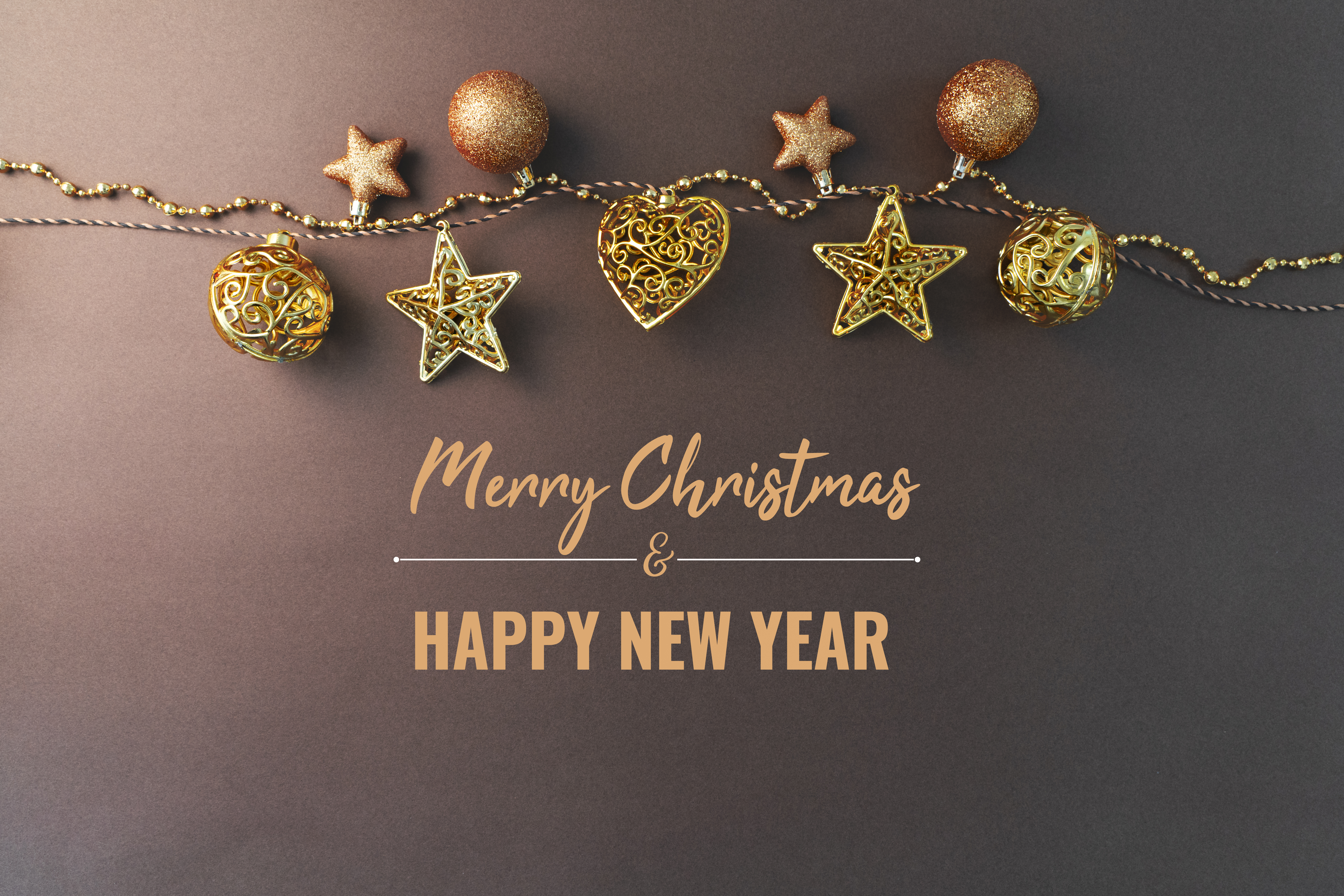 Christmas Greetings 2020
21. December 2020 - KL. 8:46
Dear members of North Sea Energy Service Group
2020 has, as we all know, been a year marked by cancellations and Covid-19 restrictions, and many have been down with sickness or financial difficulties. Fortunately, there is light at the end of the tunnel with vaccines and a soon to be Spring time. Therefore, I will give you a look into the first half of 2021 as it appears from the perspective of NSESG:
On 19th of January we have a dialogue meeting with Vattenfall. It will be a highly ruling meeting, because Vattenfall just recently has been granted the building licence for Vesterhav Nord and Syd. Many of you have already signed in for the meeting, and for those of you that haven´t as of yet, there is still time. Deadline is the 12th of January.
March and April are the months where we plan a trip to Bornholm, where hopefully we can be allowed to visit the pre assembly facilities that Siemens has made at the Harbour in Rønne. Besides this, we will hear about local companies and their experiences concerning the Kriegers Flak project and maybe a tour around the Harbour. Under all circumstances, we will end up with a dinner and an overnight stay. I will be giving you details as soon as possible.
The Board has decided to postpone the General Assembly to the 6th of May, so that date you can already put in the calendar.
We have three new members in 2020, so again welcome to: 3P Technology, North sea Agency and Nordic Marine oil.
Now all that is left to say is.
Marry Christmas & A happy New year