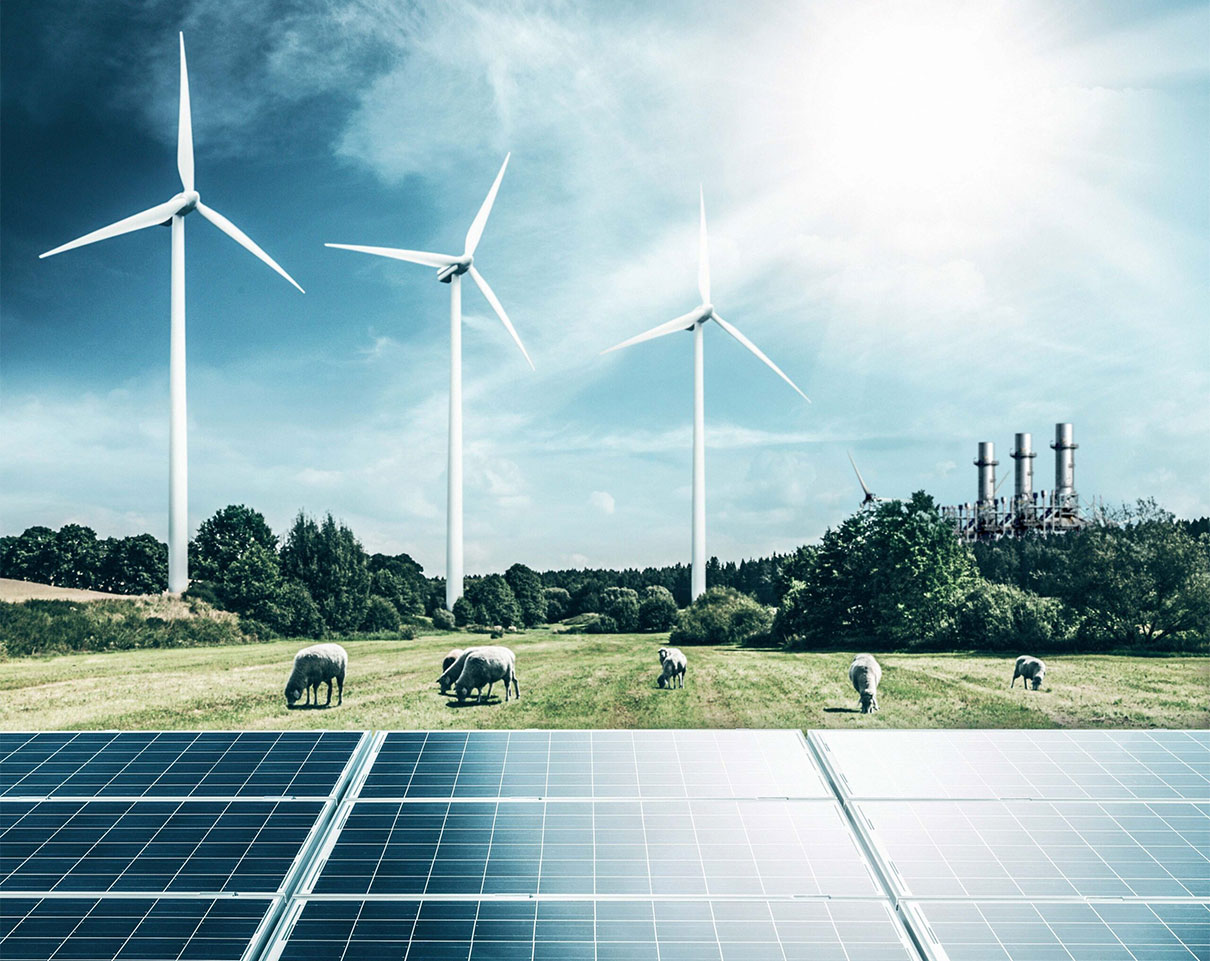 Welcome to Skovgaard Energy A/S
21. April 2023 - KL. 11:44
We welcome Skovgaard Energy A/S as a member of the North Sea Energy Service Group.
Skovgaard Energy's goal is to develop the potential of renewable energy. This is done by establishing new energy production, by storing energy and by refining energy.
Skovgaard Energy wants to create local jobs, collaborate with a wide range of actors and contribute to sustainable development in respect for nature.