WHO WE
ARE
With Thyborøn as a focal point North Sea Energy Service Group is the central point of contact for offshore and maritime services in the entire region. With many highly qualified members and a flexible approach, we stand ready to help our customers in the best possible way.
WHAT WE
DO
All together, we have more than one hundred years of experience with service related to offshore and maritime activities. Our members provide - together and as individual companies - a broad variety of products and services: Subsea operations including cable installations, special vessels such as tugs, guard ships, CTV´s etc. Skilled staff for offshore services, preassembly, installation, surface treatment. We offer one of the best clusters for maritime services in Denmark with specialists within: Electronic, diesel engines, hydraulics and ladder systems.
WHAT WE
WANT
Our goal is to profile our member's competences in order to establish new business, and strengthen the positive development that has characterized the area for a number of years.
A central point of contact for the
entire

region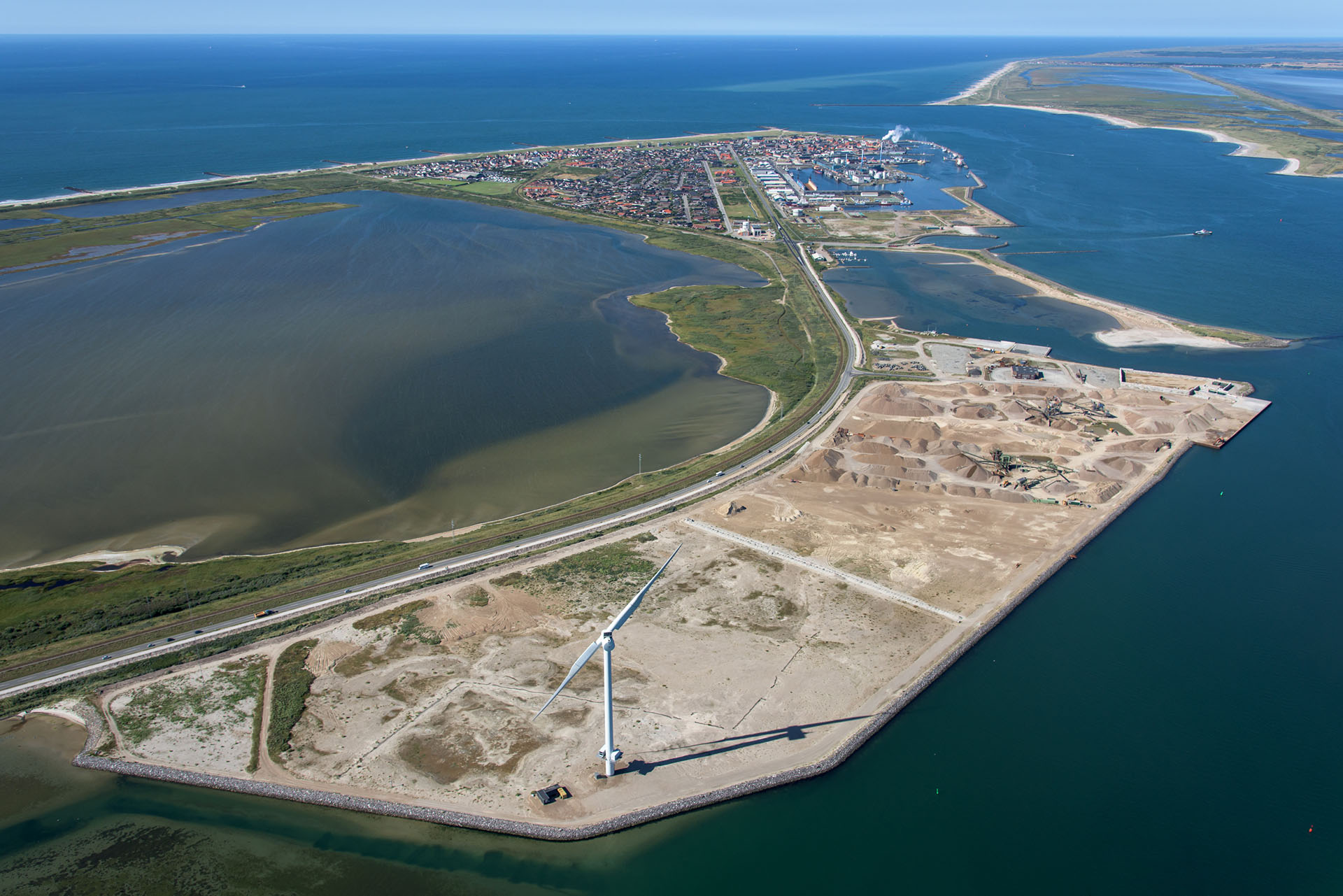 SOME OF THE BEST AND BIGGEST DOCK FACILITIES IN DENMARK
Thyborøn and Thorsminde have some of the best harbor facilities in Jutland. Both harbors are known for a high service level and a dedicated focus on flexibility.
Thyborøn is uniquely situated at the Danish West Coast facing the North Sea and has an approach to the port facing east within the Limfjord. This means that you can always navigate to Thyborøn, even when the weather is bad. The infrastructure of the harbor is under an enormous development and with Limfjords quay II it is fully geared for being a service base and a installation harbor for offshore projects. At Thyborøn harbor we have companies with areas of specialization related to maritime service, e.g. some of the best and biggest dock facilities.
Among these services are all forms of stevedoring and shipping agency services.
The members of North Sea Energy Service Group can offer all types of transportation on land and at sea.
Our membership companies offer all types of service related to both onshore and offshore wind turbines, also upgrading and retrofit.
A unique area is inspection and repair of wings which our membership companies can master with some of the most experienced professionals in the entire business.
INSTALLATION AND INITIALISATION WITH MANY AREAS OF SPECIALIZATION
The membership companies of North Sea Offshore Service Group are some of the most experienced in the country when it comes to installation, both above and below the surface of the sea. At our disposal we have a considerable number of special vessels such as vessels for cable laying, multi functional vessels, tugboats, guard ships and CTV's.
We can also offer a long line of other services and areas of specialization, such as heavy lifting, grouting and supervision of both installation and initialization.
WELL EDUCATED STAFF & RANGE OF COURSES
Our membership companies can supply staff for both onshore and offshore for all types of installation, service and maintenance. All staff is well educated and naturally provided with all necessary educations and certificates.
We can also offer education for seafaring personnel and staff working with installation and service for wind turbines both onshore and offshore.
Besides this, we can offer various types of catering and accommodation facilities for staff temporarily working in the local area.