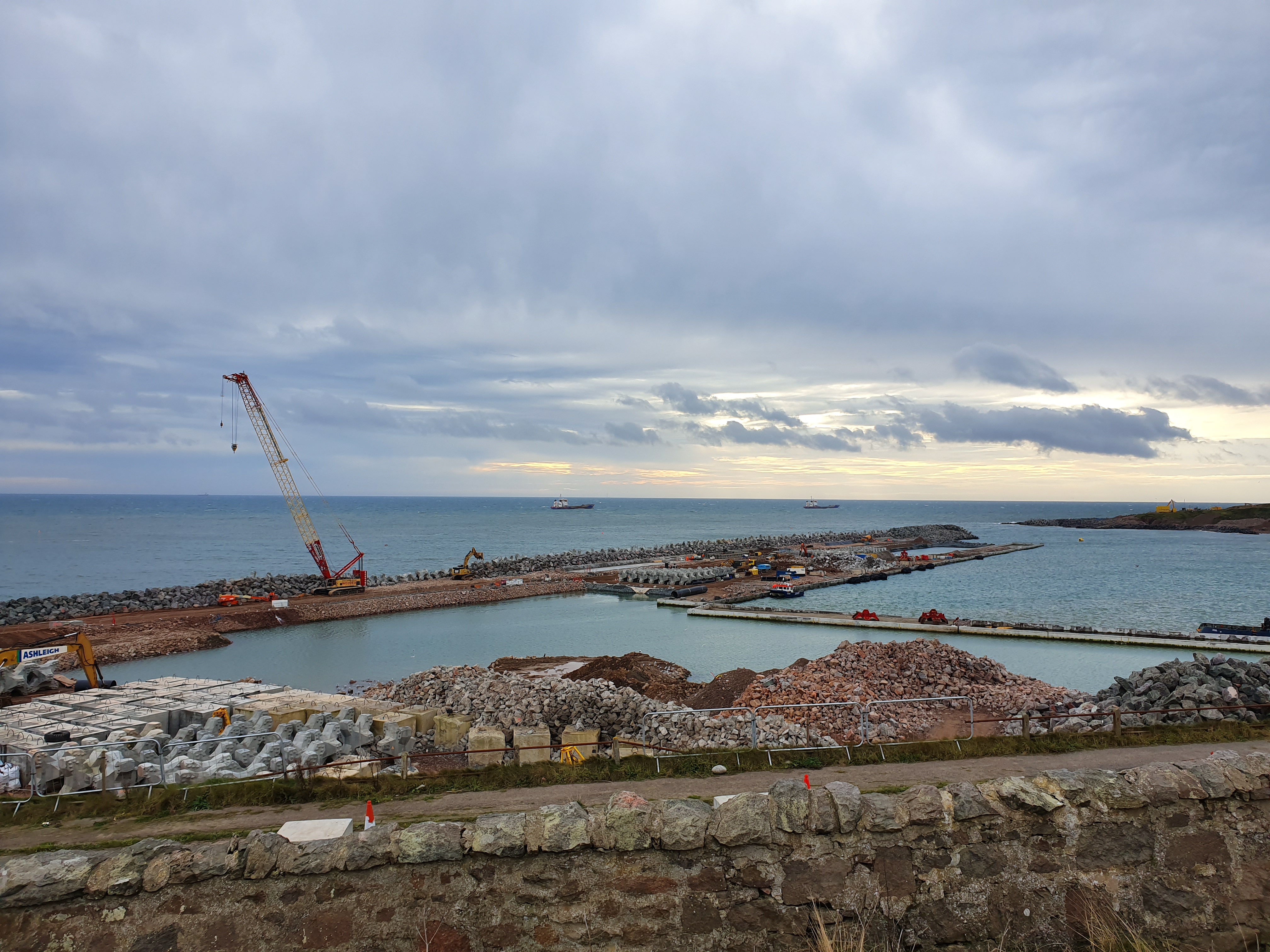 Networking trip to Aberdeen
4. November 2019 - KL. 17:02
Networking trip to Aberdeen
A large group of people from NSOSG has visited Vattenfall in Aberdeen. In Aberdeen we were received by Kevin Jones, who very spirited and committed told us about Vattenfall´s local offshore wind farm called "The European Offshore Wind Deployment Centre (EOWDC)". Afterwards, Kevin gave us a tour around the local O&M centre and their appurtenant harbor facilities for two CTVs, which does not seem like much in this big oil harbor.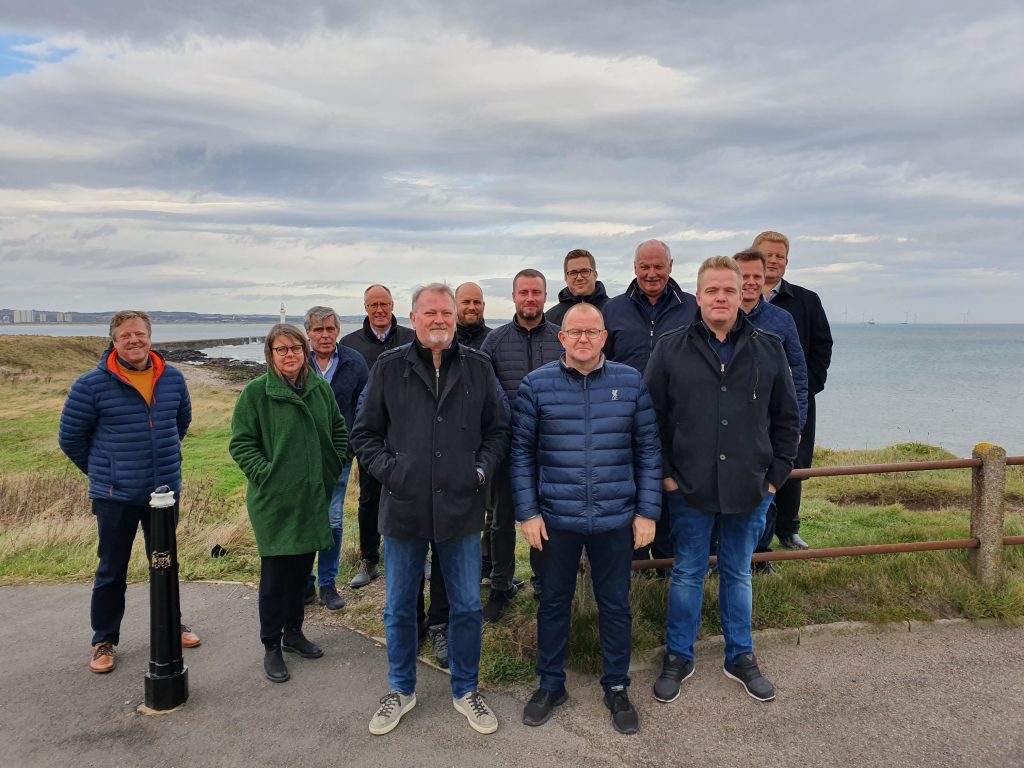 All in all, really interesting.
The following day revolved around harbor news, wherwere commercial director for Aberdeen Harbor, Matt North, showed us around the premises and enlightened us regarding the future plans for the harbor. Especially, the three billion DKK expansion including aharbourarbor situated directly on the coast a bit south of the present.
Luckily, we also had time for networking, where everybody had the option to talk crisscross companies and their daily lives.
A great thanks to Vattenfall for their participation and help with this event.